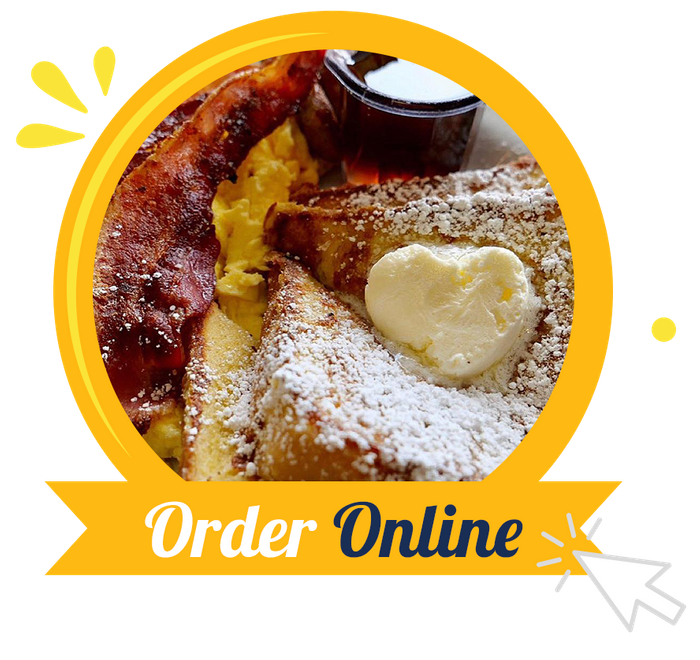 Welcome To Henry's Cafe!
We have been proudly serving the Tehachapi community delicious, home-style meals since 1991. With each meal created to be delicious and filling, and our staff dedicated to warm, friendly service, there's something for everyone at Henry's Cafe. Come by today to try your new favorite breakfast or lunch!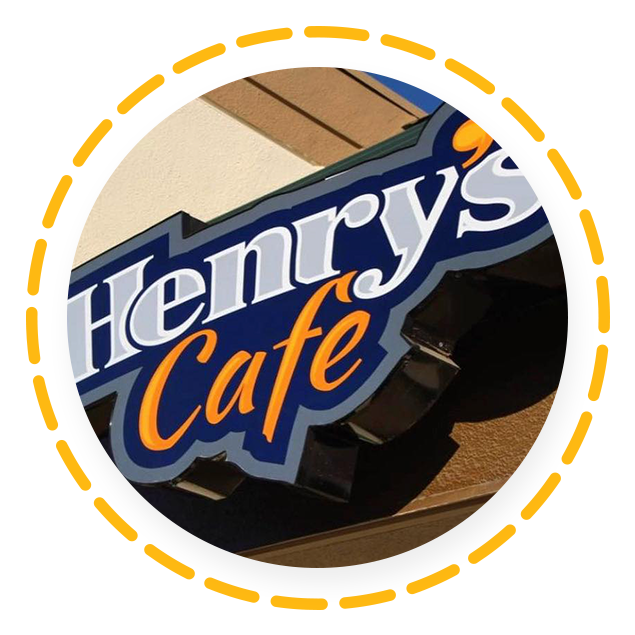 We Treat You Like Family
One of the best things about going to your favorite diner or cafe is the warm and welcoming atmosphere. At Henry's, our team is always warm, welcoming, and friendly, so you feel like you're at your favorite place, even if it's your first time visiting us! We have cozy, welcoming tables and booths, so you're always comfortable, and if you ever have any questions about our food or our options, just ask!
Come in today!
When it comes to home-style breakfast and lunch, there's nothing better than your favorite classics like pancakes, french toast, or even eggs and bacon. However, if ever you want to try something different, we also have a wide selection of delicious omelettes, waffles, sandwiches, and biscuits & gravy! If you come by for lunch we've got so many delicious options from burgers to tenders with fries and even chicken-fried steak!
Come by and say 'hi' to find your favorite breakfast or lunch meal at Henry's Cafe! We look forward to seeing you and serving you!

Hours
Monday – Sunday
7:00am – 3:00pm